The F7 error code indicates that one or more potentiometers (burner switches) are not connected properly or that you have one or more failed potentiometers.
The specific details of this failure code are provided in the second image below.
This is an excerpt from the technical information for this range.
Normally, a service technician would be needed to conduct the troubleshooting and diagnosis for this type of failure.
If you are completely confident in your technical ability to safely unplug the range and access these potentiometers (54 in the third image example) you may be able to check for loose or broken wires that could be causing this code.
If no loose wires are found, then you will likely need to have a technician find and replace a failed potentiometer.

IMAGE1:
Touchpad
Item #770394 (OEM Part)
$297.25
Touchpad & control panel assembly, black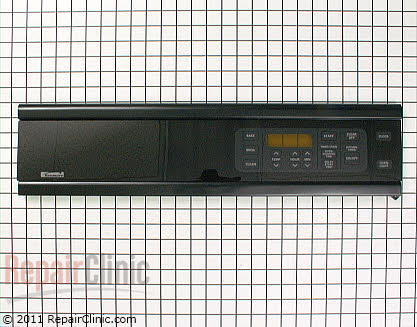 You can get required parts from sears part direct online site or from repairclinic.com site.
--------